Our Tag line: "Accelerating Schedules, Streamlining Costs, and Engineering Value."
The philosophy: When building anything, the end is the goal, not the process.



What do we do?


1.

Project Management

- from Design to Construction management for Residential and Commercial projects.

2.

Design and Architectural Consulting.

3.

Real Estate and Development consulting.

Assisting from purchase to end goals.

4.

Property Procurement Services

: Property Inspections Feasibility Studies, Structural Inspections, Reports and Remedies.
D. Benjamin Cahn


Background in Marin County Residential Development. Holder of three CA contractor's licenses since 1983. Managing Construction and Real Estate since 1978; Email me at dbenjamincahn@juno.com. Call me at 415-531-3151.

---
Project Management


The Challenge of addressing the need to modify or develop real estate, is often best served by more than just a "licensed contractor". The entire process from informed conception, budgeting, planning and finally implementation is aided by the kind of project management or project engineering that we offer.The methodology we use begins with strategic planning, architectural design, engineering configurations, finding a match for budget and expectations, acquiring the local entitlements and finally engaging the right people to implement the work. We then monitor daily to secure our goal… A quality on time on budget finished product. We manage the process proactively, keeping in mind our trust to meet the owner's objectives. Using the PM model is a slightly different approach that enables us to consistently get the results we have seen.


---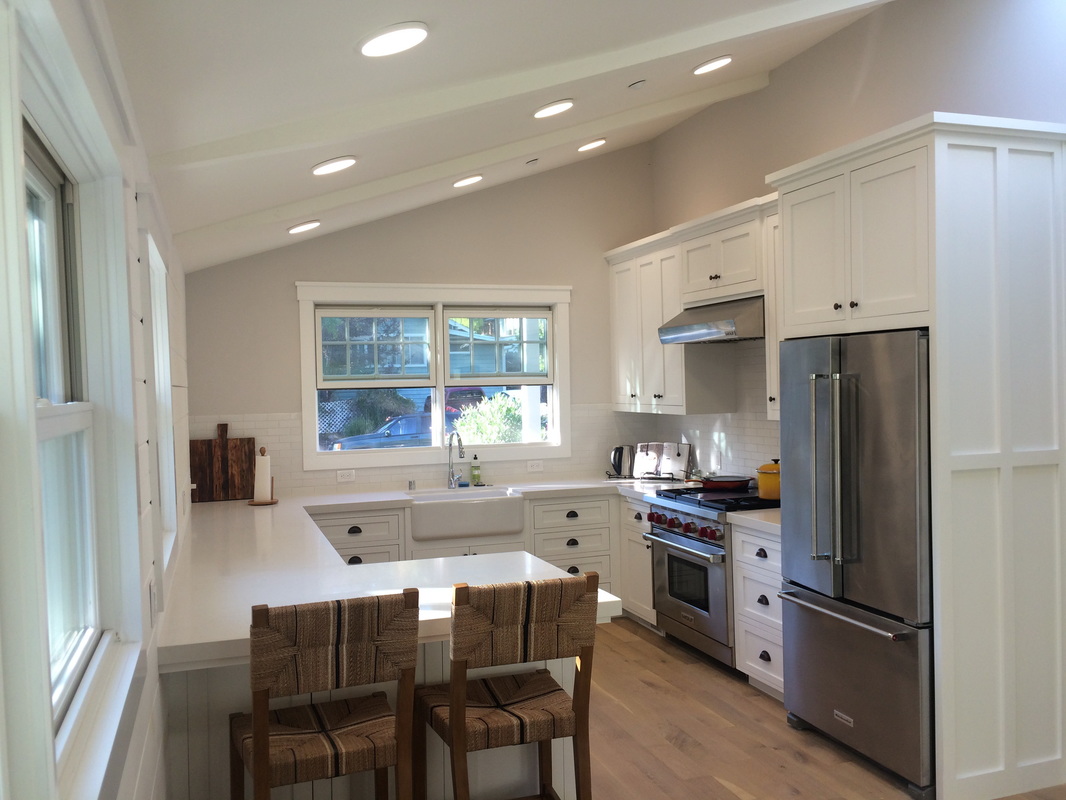 Contemporary Stairs
in San Francisco SFD.
Custom Oaks treads,
painted stringer and
Stainless steel railings.


---

COMMENTS FROM PAST PROJECTS:


"First and foremost, Benjamin is a great guy and a pleasure to work with. Having done three different tenant improvement jobs with him, it's clear he has an uncanny ability to get the job done well, incredibly fast, and at a reasonable price. I would certainly recommend Benjamin to anyone looking for a contractor". ---Tim Vietzer, NHI

"thanks for making it easy. You did great work, we get a lot of compliments on how it turned out". --- Dean M.

---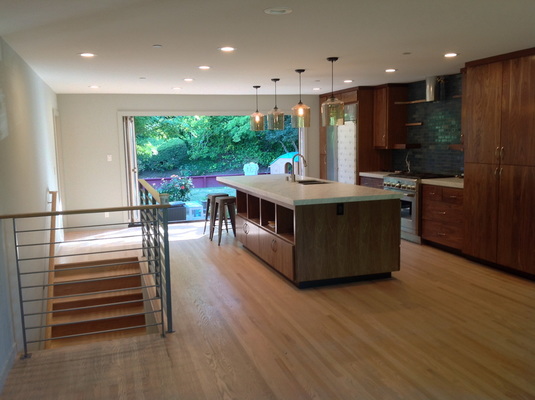 Modernized Mid-Marin Mid-Century.
w/ Long Island and Sound Walnut cabinets !

---
Wine Country Log Home Reinvention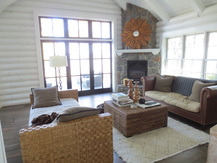 A 1990 log home is expanded and transformed.
French Doors are solid Wood, custom designed and locally made. Windows are our typical call out - Integrity by Marvin. click to visit pics for the project.



(Featured in Marin Magazine fall 2014)



---
Sausalito Craftsman Rebuild. Featured below new Kitchen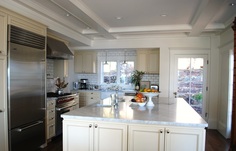 Latest News:
A dilapidated Craftsman in Sausalito gets rebuilt and owners move in!
Three months time line.
---
Sausalito Craftsman gets a new exterior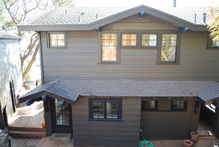 Exterior siding is 1 x 8 cedar lap, windows from The new roof was created to span between the entry gables, bevel cut 4 x 4s serve to match the original detail. T he main roof was cleaned up with new vents and patched shingles.

---
E N G I N E E R I N G D E P T.


Link to Tom's Site:


Quake Structural Engineering




www.quakestructural.com



Click on the bridge to go direct to QSE and Tom Lutge, S.E.
---
Greenbrae update from 1959 to 2012!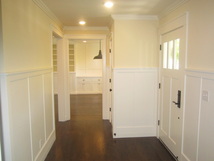 A tired and outdated Greenbrae homes get reinvented! We created an open kitchen, DR, FR with access
to the rear patio, new entry area features traditional moldings meant to bring old soul to a home in need of inspiration.
A New Master Suite, three total bathrooms, new windows with interior to create the quality personality the new owners wanted. the new zoned heating system and newly insulated walls create a comfy interior. We Re Worked the stair case with Oak treads and handrails and installed new oak floors and quartz counters throughout. The result a nearly "NEW" home.

---
DECKS DECKS DECKS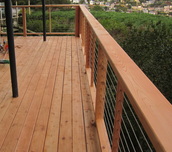 Seems there is always a deck involved eh?
This one is in Sausalito and features Redwood with stainless Cables. Click to view our past decks and railings.
---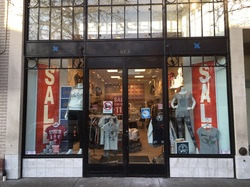 Commercial Jobs, Tenant Improvements: TIs are fast moving affairs. Rent and lost opportunities mount when a leased space is empty or in for permits and design or being worked on. It needs to be done. Leasors might grant a month or two free rent, but there is no time to waster. We often design, do plans and procure permits to launch Tentant Improvement projects in an accelerated and timely manner. This one was in busy downtown Sausalito.

---